Inpatient Nursing
CHKD nurses provide specialized pediatric care throughout the hospital. Nurses are vital members of our care teams, coordinating treatments, advocating for patients, and supporting families. Each unit in the hospital offers unique opportunities for nurses to use their skills to help children grow and heal.
About Our Inpatient Units
In this unit nurses care for patients who are acutely or chronically ill with progressive care needs. Nurses take the lead in coordinating care for those who require close monitoring and observation, with special emphasis on nephrology, pulmonology, orthopedics, gastroenterology and mental health.
Our technology dependent Intensive Care Unit provides for children who require or have required a ventilator.
Our pediatric inpatient rehabilitation unit is the only one of its kind in Virginia and offers children a unique environment to rebuild strength and regain skills.
Our emergency department triages patients, treating immediate needs.
7D Medical Psych Unit will care for medical surgical patients with a focus on mental health diagnosis. 7D's patient expertise will include anxiety disorders, eating disorders, poly pharmacological ingestions, suicidal ideation, aggressive behaviors, and autism spectrum disorder with a medical component. 7D's patients will be able to participate in clinical programming. 7D's nurses will be well rounded and skilled in line and tube management, phlebotomy, dialectical behavior therapy (DBT) & de-escalation.
Orientation for the New Inpatient Nurse
All inpatient nurses at CHKD are provided with a one-on-one preceptored orientation. CHKD's unique orientation ensures that the new employee is given the appropriate tools and knowledge to excel in a career as a pediatric nurse. CHKD's comprehensive new graduate inpatient nursing orientation is a 10-16 week program that provides nurses with the classroom and clinical experiences needed to get them started on a successful career in pediatric nursing.
New Graduate RN Residency Program for the Newly Licensed Nurse
Learn More
Patient Care Services
View Our Annual Report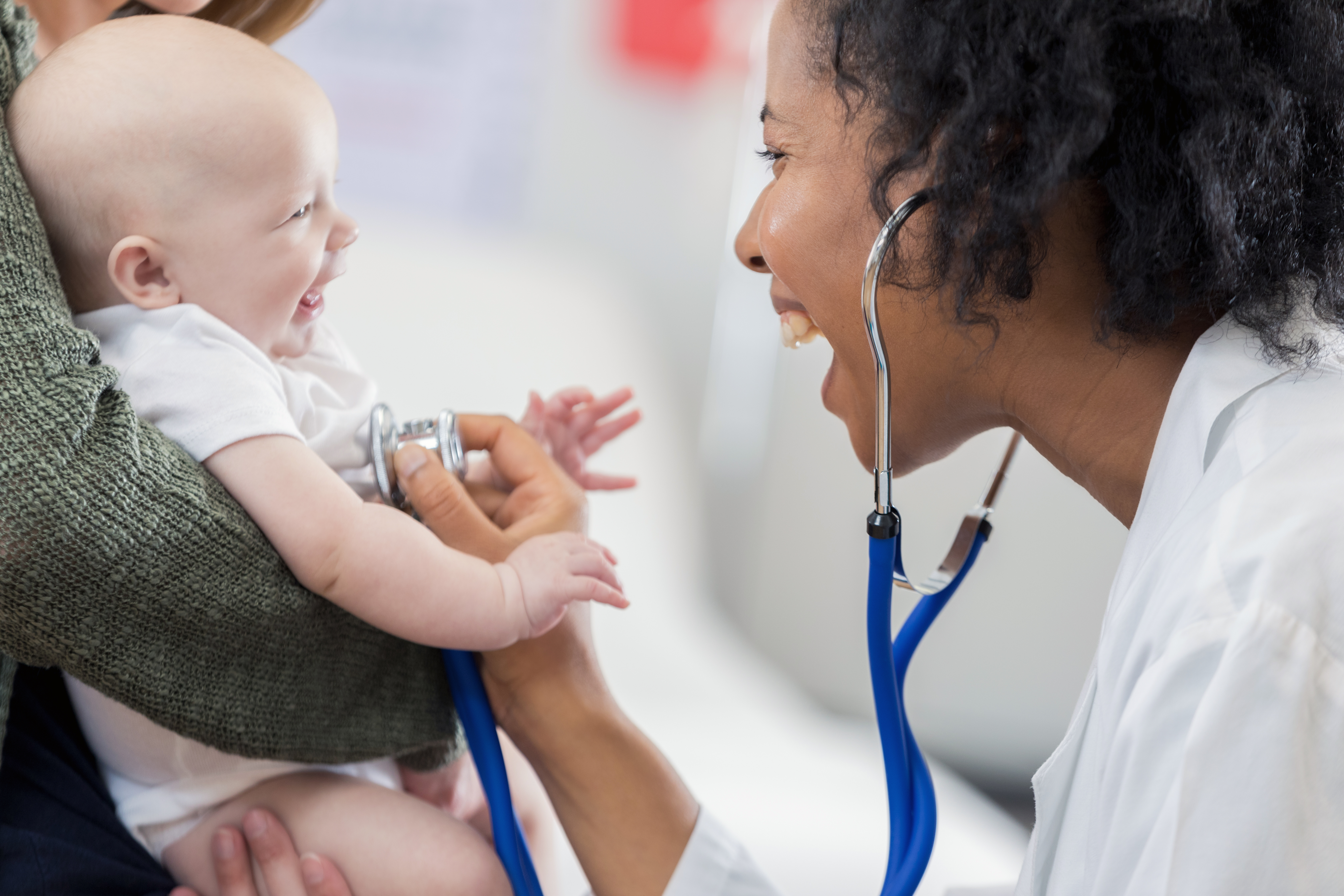 CHKD's Clinical Advancement Program for Inpatient Nurses
Learn More