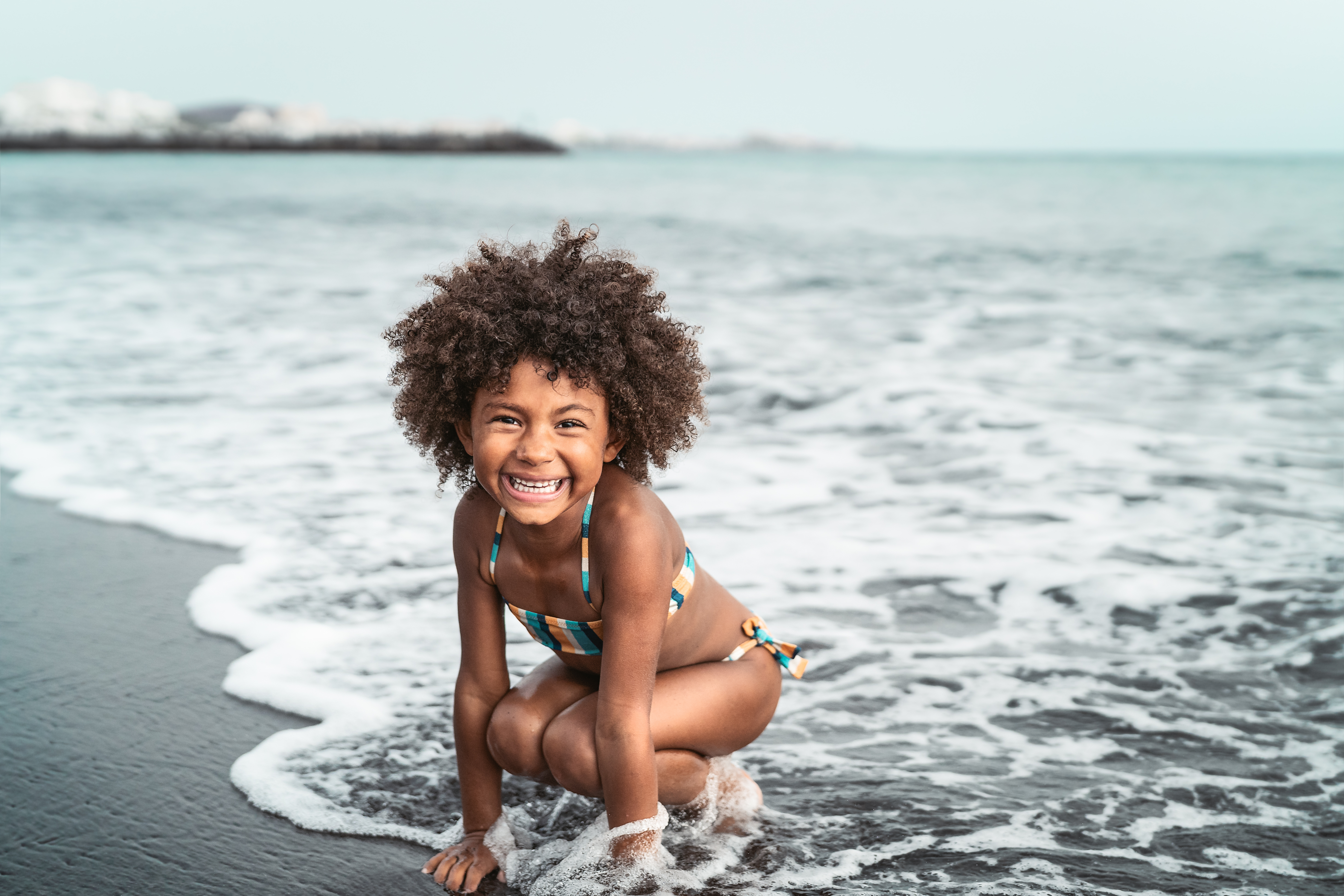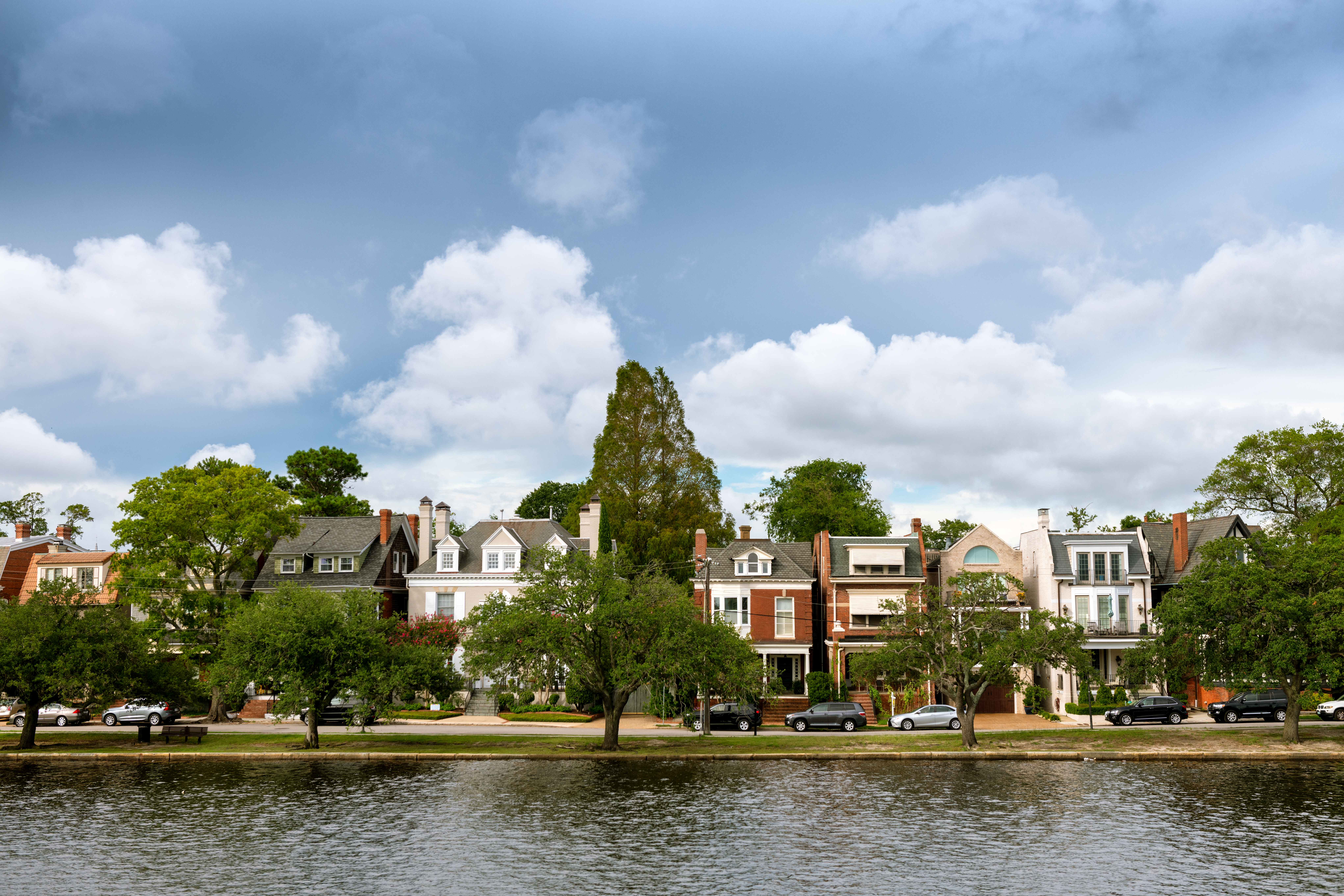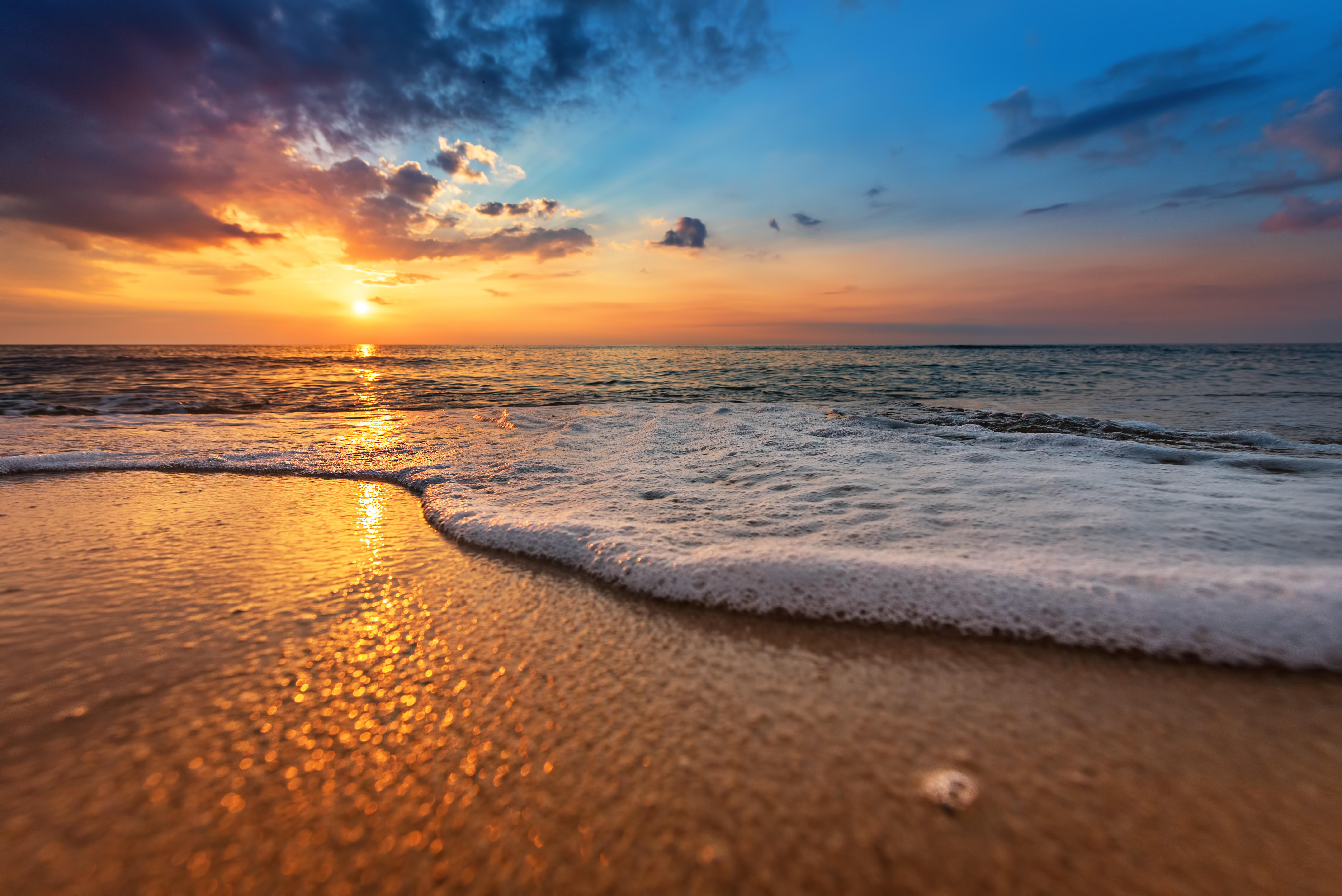 Life on the Coast
Coastal Virginia is an amazing place to live and work.
Eastern Virginia. Coastal VA. Tidewater. Hampton Roads. It's home to the largest city in the region: Virginia Beach, but offers a lifestyle for every preference. Within our area, you will find suburbs, small-town life, city-living, farm/ranch living, and coastal living – which all encompass a population that embraces natives, locals, tourists and visitors who seek the southern charm of Virginia and North Carolina.
We know our neighbors. We start and end our day with the smell of salt air. Our communities are both contemporary and historic. Ask anyone and we can give you a list of social, athletic, and musical events to watch or participate in and an even longer list of local, family-owned restaurants that will keep you coming back.
This is an area that highlights, celebrates and supports our small business owners, military and veterans, public and private schools, higher level education and all four seasons! Sometimes in one day, it seems! Within a short day trip, you can be in the mountains of western Virginia and North Carolina, on the Eastern Shore of Maryland or catching the sights of Washington DC. Click here to learn more learn more about life on the coast.
Truly, Virginia is for lovers.
Click here to learn more about why CHKD is a great place to work.