Working at CHKD
CHKD Health System offers a network of comprehensive pediatric services in more than 40 locations that stretch from Williamsburg to Elizabeth City, North Carolina. On the outpatient side, we offer primary care, diagnostic services, urgent care, emergency care, rehabilitative therapies, day surgery and care in more than 20 pediatric subspecialties. Inpatient care is offered at Children's Hospital of The King's Daughters, Virginia's only comprehensive freestanding pediatric hospital.
Children's Hospital of The King's Daughters has a long history of stepping up to serve the changing needs of children. We trace our roots to the late 1890s when our founding organization, The King's Daughters, sent a nurse on a bicycle through the city's poorest neighborhoods offering care to families in need.
After years of operating the visiting nurse service and subsequent health clinics, The King's Daughters opened CHKD in 1961. It was then and still remains Virginia's only freestanding full-service pediatric hospital. In the '70s, when medical advances began to improve survival rates of critically ill newborns, we added a neonatal intensive care unit. In the mid '80s, we built our own operating rooms, and in 1994, we opened an eight-story tower with enough beds to meet inpatient demand.
Over the decades, CHKD invested in our residency training program. We became home to the world-renowned Nuss Center for chest wall reconstruction and established our child abuse program. We brought dozens of pediatricians into the organization and have opened health and surgery centers and urgent care centers across the region. We became a Level I pediatric trauma center and a Level I Children's Surgery Center. We have focused on everything from childhood cancer to cardiac surgery and from childhood obesity to sports medicine.
Advanced Treatments
CHKD is home to the region's largest and most sophisticated neonatal and pediatric intensive care units, where young lives depend upon our rigorous, shared commitment to excellence. The same values that define our medical care will shape our efforts to improve the lives of children suffering from mental illnesses.
Comprehensive Care
As home to more than 30 programs that offer highly specialized care to children with conditions like cancer, diabetes, developmental disabilities, heart defects,and digestive disorders, CHKD has the knowledge, experience, and depth of support staff needed to develop similar programs in the mental health arena.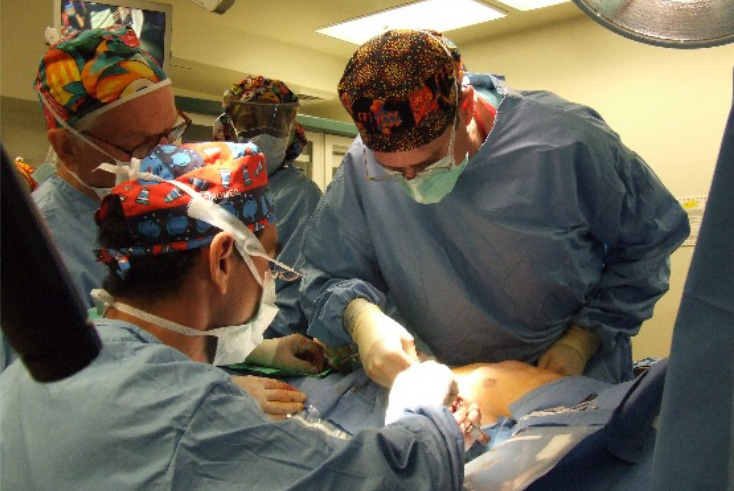 Recognized Quality
CHKD's surgery program has been recognized for quality by the American College of Surgeons. CHKD is also the premiere international center for the treatment of chest wall abnormalities. The same culture of innovation and continuous improvement will extend to our mental health services.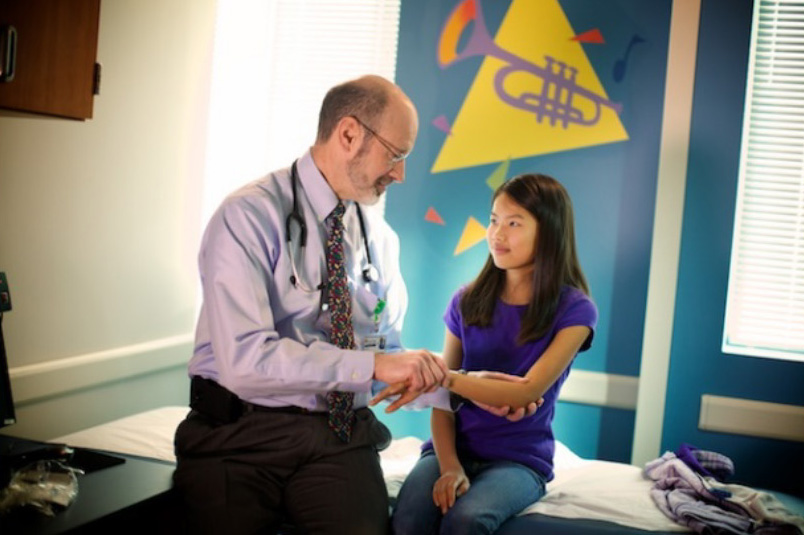 Established Presence
CHKD has an extensive network of more than 300 pediatricians, surgeons, and specialists in more than 40 locations from Williamsburg to Elizabeth City, North Carolina. This broad geographic coverage will help us reach more mental health patients close to home.
The Care Children Need
CHKD's recent efforts to become a Level I pediatric trauma center highlight the expert care offered by our pediatric specialists, surgeons, and support staff and how effectively we are able to mobilize our forces and collaborate with others to meet an identified need in our community. No child is ever turned away from CHKD for lack of ability to pay.